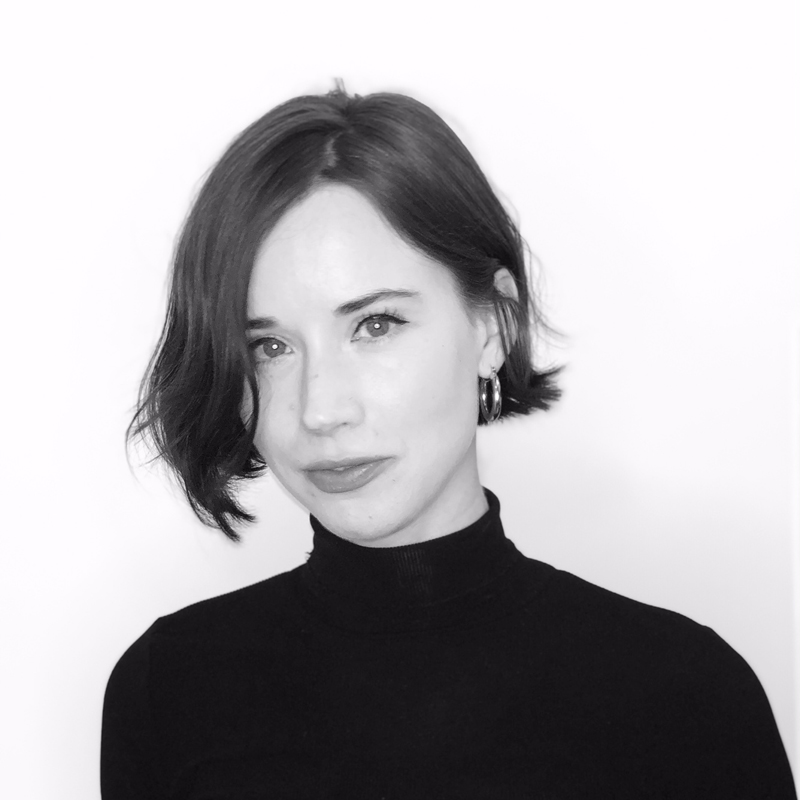 Daisy
Daisy started her career as a hairdresser at Saks in Aberdeen where she was a popular stylist before relocating to Edinburgh and working at Sesh in Leith.
She joined the team at Sassoon salon in Edinburgh in 2009 and upon completing her training there, quickly rose through the levels to become one of the busiest stylists in the company Uk wide. Winning the accolade of Sassoon Stylist of the year in the Uk for 2 years in a row 2015-2016. Daisy then became part of the management team where she enjoyed helping to train and nurture a new group of Stylists. This is a challenge which she looks forward to continuing in her new role at Bau Hair Design.
"I am very excited to be starting a new chapter of my career, opening Bau Hair Design and working with a team of great stylists."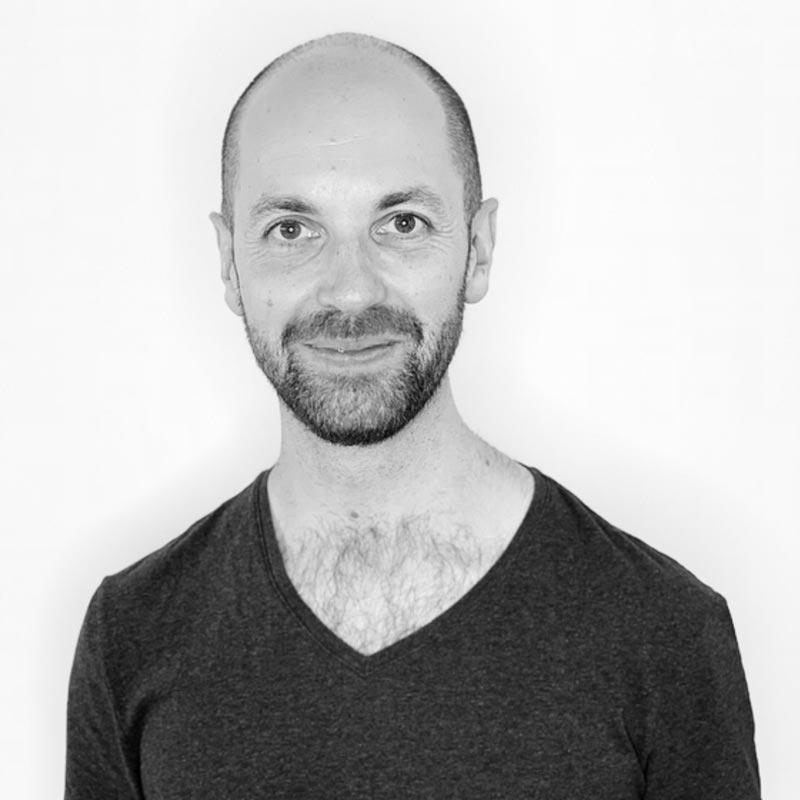 Fraser
Fraser began his hairdressing career with Sassoon in 2000 at the London Academy where he completed a Diploma Course and began an apprenticeship before fully qualifying as a Colourist in 2002. From there, Fraser spent time in various UK Salons before transferring to San Francisco in 2006. A year later, his strong work ethic led him down the managerial path to be named Assistant Colour Director and then Colour Director a further two years later. He ran the colour department as well as taught weekly colour classes in the salons education centre.

Fraser returned to the UK as Colour Director of the Edinburgh salon in 2010, where he worked alongside an incredible team and enjoyed guiding and mentoring the younger team members as part of his role. He achieved the double accolade of becoming the Colour Director of the year in 2012 and 2017. He has also recently qualified as an assessor for SVQ enabling him to take further his role in the education and development of the team and potentially set up education courses in the future.
"I am now excited to take my career to the next stage with the opening of Bau Hair Design."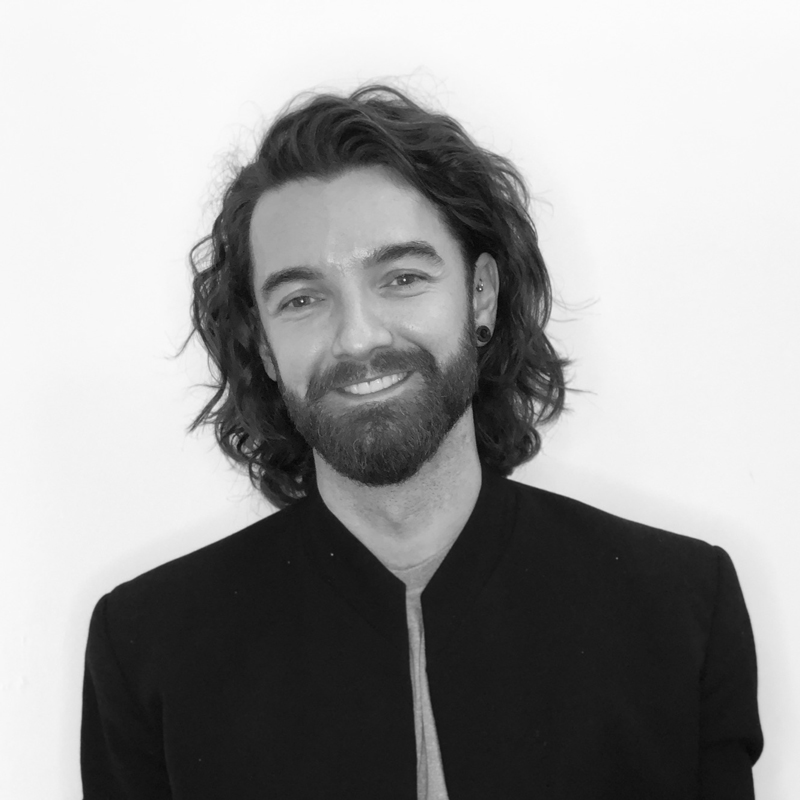 Gareth
Gareth started his career 18 years ago in a salon called LCTG in Elgin. In the 6 years working there he developed his skills and progressed to being an assessor, helping others learn their craft.

He joined Glasgow Sassoon's in 2006 to hone his skills. After completing classic and creative training 5 months later he very quickly took on the role of mentor and assessor once again. Winning accolades such as Look of the Season and Stylist of the Year. During this time he developed a strong eye for detail and suitability, building a very loyal clientele.

He became Assistant Creative Director at the start of 2011 and started to split his time between Glasgow and Edinburgh to deliver training as well as doing his own creative work.

In 2013 he was promoted to Creative Director of the Edinburgh salon which gave him the opportunity to lead his own team; also getting the chance to deliver teaching and be a part of hair shows in various places globally.

"I pride myself on my ability to deliver a high standard of work, always paying attention to the finer details and making clients feel at ease. I am really excited about the next faze in my creative journey with the Bau Hair Design team."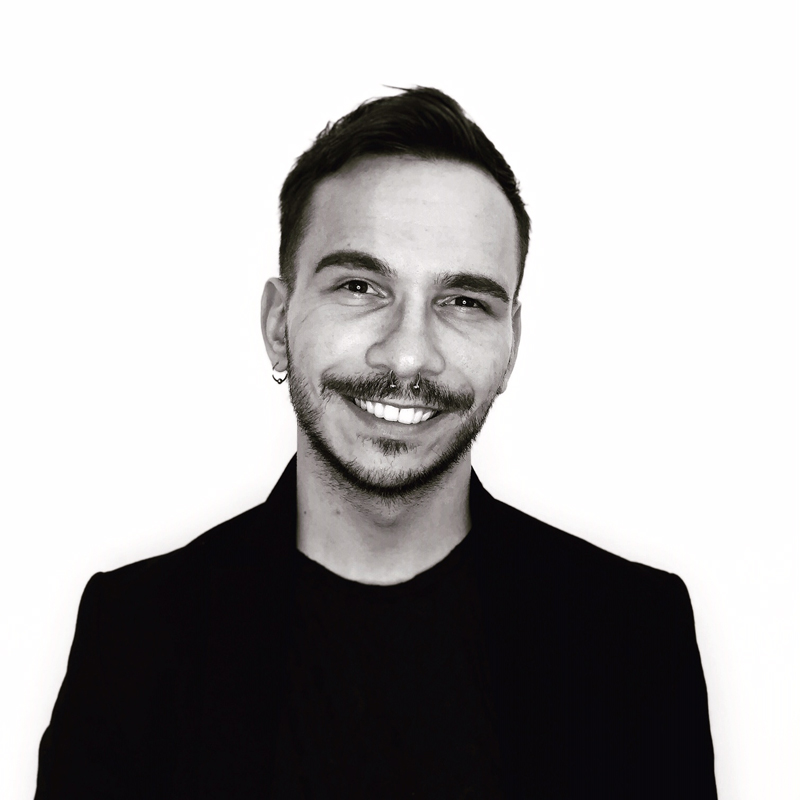 Peter
Peter joined Bau Hair Design in the latter part of 2018 and has become a very busy member of the team.

Starting his hairdressing education back in 2009 in his native Hungary, Peter was determined to get the most out of his career and has had his eighths set on getting the best quality education and experiences he can.

During the early stages of his training he showed his dedication by flying himself from Hungary to London to take part in the annual hairdressing expo. He paved his way forward joining our team during our days at Vidal Sassoon in Edinburgh, before rejoining us in our new home of Bau Hair Design. Peter like us is passionate about sustainability and ethical hairdressing.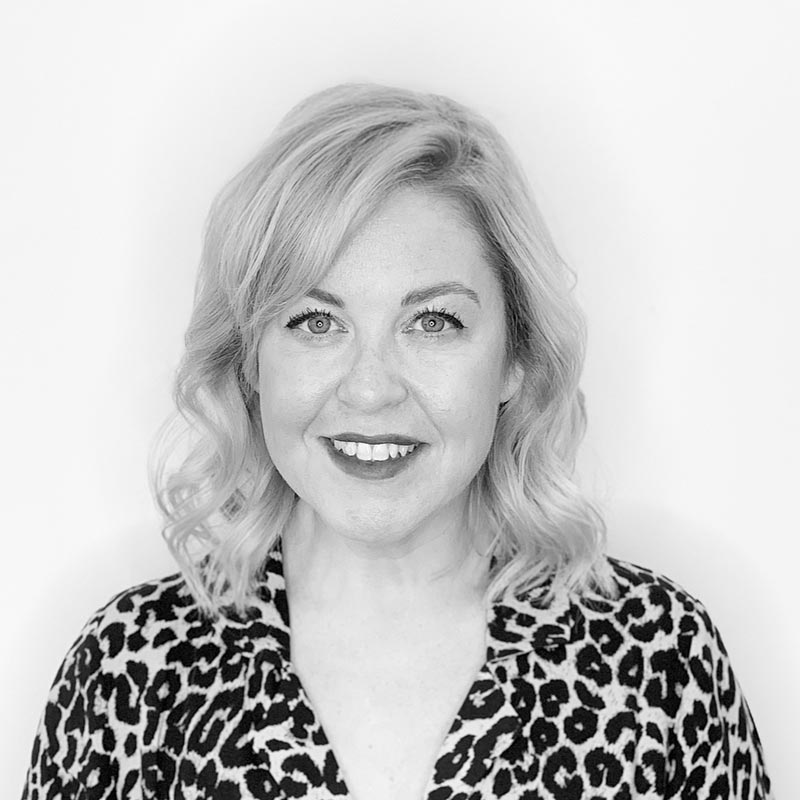 Kelly
Kelly started her hairdressing career in 1996 in Perth. She has since built herself a strong and well deserved reputation having worked at Vidal Sassoon and other high-end salons over the years. Having known her since 2005 and our vidal days in Glasgow we were delighted to welcome her back to the family at BAU. She always makes sure her clients have a relaxed and enjoyable visit and her attention to detail and precision is what has earned her that strong reputation. She can't wait to welcome you in.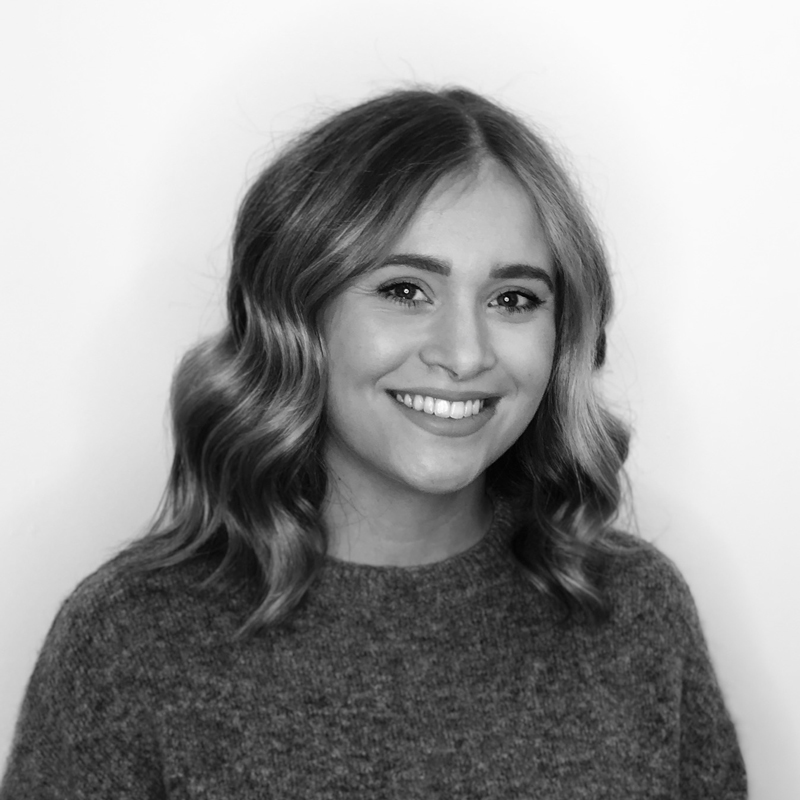 Jade
Jade started her hairdressing career with Sassoon salon in 2008 as an assistant, qualifying and going on to become a busy colour specialist. She worked with the Sassoon team for 6 years before leaving to travel and is now rejoining us at Bau.
'I pride myself on attention to detail and strive to give my clients exactly what they want. After a break away from the salon environment I am happy to be welcomed back by my old colleagues in their beautiful new salon and can't wait to get back into what I'm passionate about'